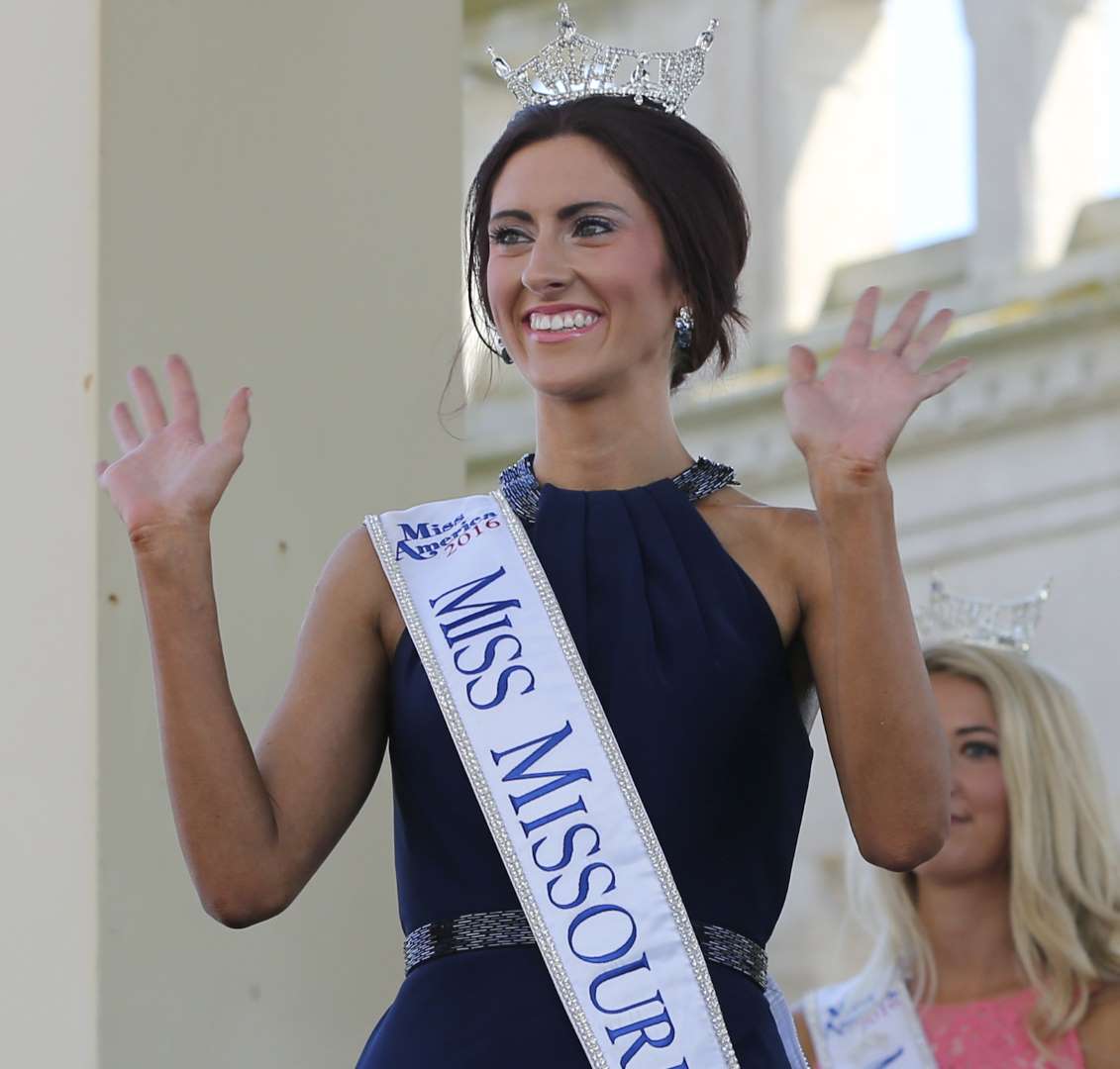 Article courtesy Associated Press
ATLANTIC CITY, N.J. (AP) — After competing in pageants for generations in the closet or working behind the scenes, gays and lesbians finally get to see one of their own take one of pageantry's biggest stages.
Miss Missouri, Erin O' Flaherty, will compete for the Miss America crown this weekend as the first openly lesbian contestant.
Last Updated on Tuesday, 06 September 2016 14:34
Hits: 561
A vendor shares her thoughts...
"I was a little ambivalent about renewing my ad, since over the last year it had drawn in only a very modest amount of business. But it suddenly dawned on me that placing an ad on a site dedicated to LGBT weddings is much more than a sales-and-marketing opportunity ~ it's a political statement. Especially in the face of the upcoming presidential election, and the stunning intolerance it has helped foment, it's a way to say I stand unequivocally with my LGBT sisters and brothers. Regardless of how much business the ad may or may not bring in, it's money well spent."
Last Updated on Thursday, 04 August 2016 11:55
Hits: 601
Vice President Joe Biden Officiated His First Wedding for Same-Sex Couple This Week
Eight years ago our staff here at http://www.RainbowWeddingNetwork.com had the pleasure of attending a Clinton rally in Asheville, meeting her briefly, asking her about her stance of LGBT marriage rights, and we gave her a gift: one of our signature 'Same Love, Same Rights'® lapel pins. Such an honor!
Just this year, we had the chance to attend another rally - in Charlotte, this time, just last month, when President Obama officially endorsed Secretary Clinton in her bid for the presidency.
None of our staff has had the pleasure of seeing or meeting Vice President Biden, but his leadership and down-to-earth style have continued to captivate and inspire us. He's continued to be an advocate for the common person, and that, for quite some time, has included the LGBT minority. Kudos, Joe! We appreciate your service and your integrity. And congratulations on taking this beautiful opportunity to officiate at the marriage of these lucky grooms earlier this week!

http://abcnews.go.com/Politics/vice-president-joe-biden-officiated-wedding-sex-couple/story?id=41058123
Last Updated on Tuesday, 02 August 2016 12:34
Hits: 629
Important News with regard to our military...
"This is the right thing to do for our people and for the force," U.S. Secretary of Defense Ash Carter said. "We're talking about talented Americans who are serving with distinction or who want the opportunity to serve. We can't allow barriers unrelated to a person's qualifications prevent us from recruiting and retaining those who can best accomplish the mission."
READ THE FULL ARTICLE:
http://www.msn.com/en-us/news/us/pentagon-lifts-ban-on-transgender-troops/ar-AAhOIG1?ocid=spartanntp
Last Updated on Thursday, 30 June 2016 15:10
Hits: 607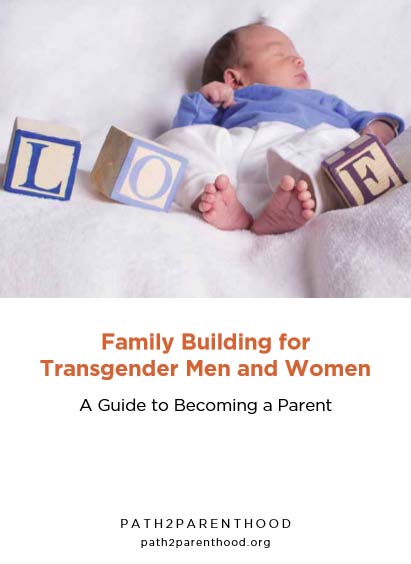 Here at RainbowWeddingNetwork.com, we are proud to partner with the team at Path2Parenthood.org. This wonderful organization supports the LGBTQ community by offering insightful, respectful information in exploring options toward building a family.
Path2Parenthood assists everyone in our community; however we'd like to bring special attention to their handbook that is specifically focused on helping trans- men and women.
"This informational handbook is designed to provide an overview about family building for transgendered men and women, through both medical means and adoption. Everyone deserves to have the family of their dreams! Path2Parenthood hopes this book gives you the tools you need to make that happen."
http://392a0974f784a8a8b88c-3a99f1ca367373be2d273b2af6ac1a79.r93.cf1.rackcdn.com/p2p_TRANS_handbook_2016-2.pdf
Last Updated on Tuesday, 28 June 2016 13:28
Hits: 593