Same Love, Same Rights (2)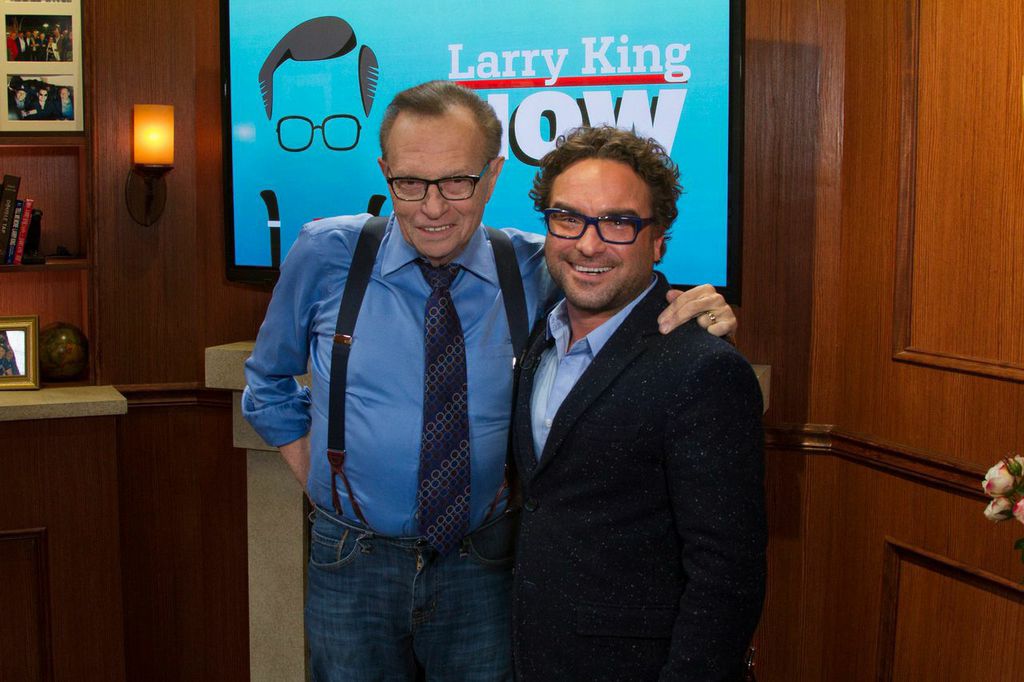 Actor Johnny Galecki (yup, that's Leonard from The Big Bang Theory) says motions in Alabama to overturn marriage equality are "absurd."  Check out thiis clip from his interview on Larry King Now!
http://www.ora.tv/larrykingnow/johnny-galecki-clip1-0_28vpqmyqshf2

The full episode of "Larry King Now" also includes Johnny's take on his future with The Big Bang Theory, reminisces on "Roseanne" and his own dabbling with bathroom and spa design...  Click below for all the fun!
http://www.ora.tv/larrykingnow/johnny-galecki-0_4m5wbvaj7re4
Read more...
This is worth the read, as we journey toward the Supreme Court decision this spring!...
To name a few of the mighty advocates:
Amazon, Barnes and Noble, Bristol-Myers Squibb, Capital One, Ben and Jerry's, Citigroup, Colgate-Palmolive, Delta, CVS, Apple, ATT, Facebook, Johnson & Johnson, Levi, Marriott, Microsoft, General Electric, General Mills, Hilton, HP, Nike, Pepsi, Target, Starbucks, Staples, Verizon, Walt Disney, Wells Fargo, SF Giants, Twitter, UBS, Xerox
http://www.gaystarnews.com/article/big-business-lobbies-us-supreme-court-back-same-sex-marriage060315-1
Read more...